Is my money safe on Belgian online casinos?
Luckygames respects the Belgian law. This contrasts with illegal gambling sites which, out of control, mostly operate from a tax haven and uncontrolled country.
Luckygames works under the supervision of the Gaming Commission and is located in Antwerp, Breydelstraat 9. Money deposited in your account stays safe in Belgium!
Is Luckygames legal?
Yes, Luckygames is 100% legal and Belgian. Luckygames operates under the authority of the Belgian Gaming Commission.
This means that the site has a Belgian license (B + 3825 license) which allows it to offer class II online games of chance. Surf to www.gamingcommission.be
and check out the WHITELIST of licensed gaming sites.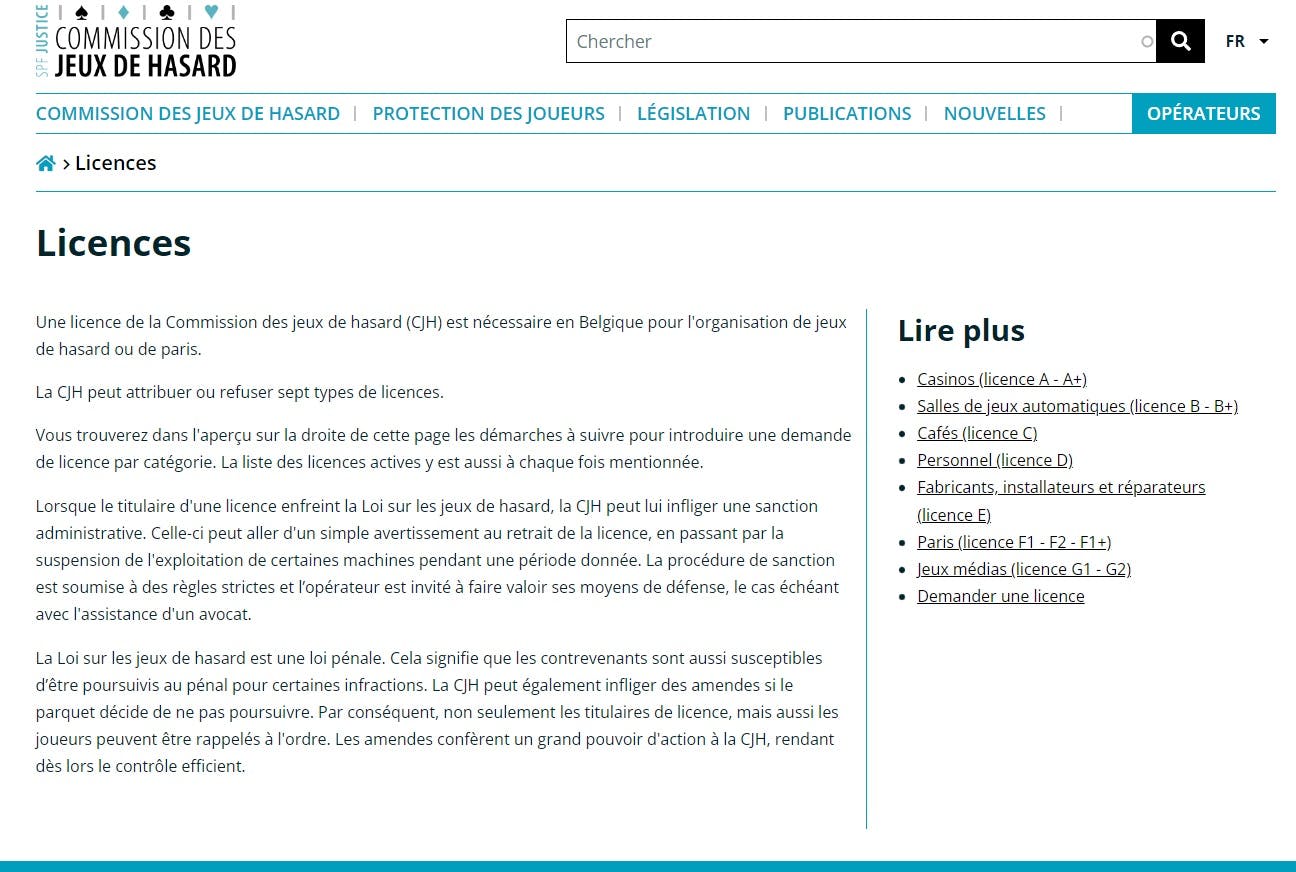 The site www.luckygames.be therefore also respects the principles imposed by the Gaming Commission in the interest of the player. For example, they control the maximum hourly loss and payout percentage. In addition, it is checked whether the player is 21 years old and not blacklisted (EPIS).
What is the maximum hourly loss?
The maximum hourly loss for Class II gaming rooms (offline and online) is 25 euros per hour.
Please note: this hourly loss is an average. It is calculated on 20,000 hours of play and the machines are regulated so that the hourly loss does not exceed this sum.
Is this hourly loss verified?
Inspections are carried out by the Metrology department, which reports to the Minister of Foreign Affairs.
These checks are carried out in collaboration with the Gaming Commission.
In addition to these random checks, the Metrology department will test new devices (for classes I, II, III, IV) and check whether these new models meet the set requirements. Once the model has been approved, each machine receives a specific nameplate.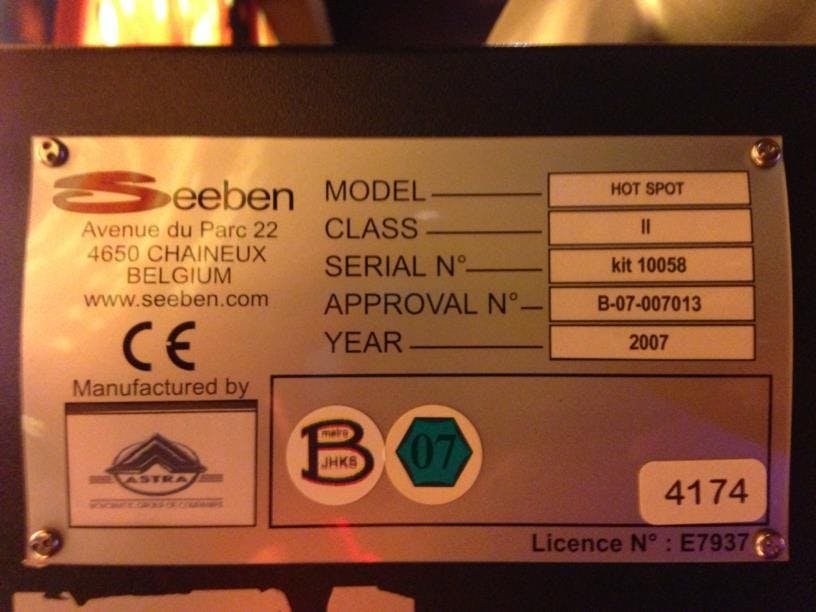 How long does it take for a withdrawal to be deposited into my account?
An admission will be processed after 2 to 3 working days, starting the day after the request. Depending on your bank, it may take 1-3 business days for the money to be available in your bank account.
The time between the request and the moment the money is in your bank account can therefore vary between 3 and 7 days.
If a withdrawal is pending approval, it is not possible to make a deposit. However, you can cancel your withdrawal via the menu: "CASH HOLDER > DEPOSIT SUMMARY". When you withdraw money from Luckygames for the first time, you may be asked for a new identification. This is to avoid possible fraud.
How much tax do I have to pay on my winnings?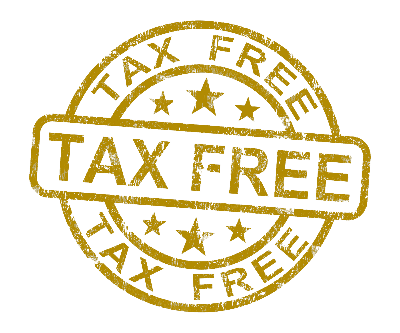 You do not have to pay tax on your winnings. Profits from online gambling are tax exempt.
Wanna be a Lucky Star? Play Luckygames!
Try your luck now at your favorite online casino, Luckygames.be, and win the bet on our dice games and dice slots!